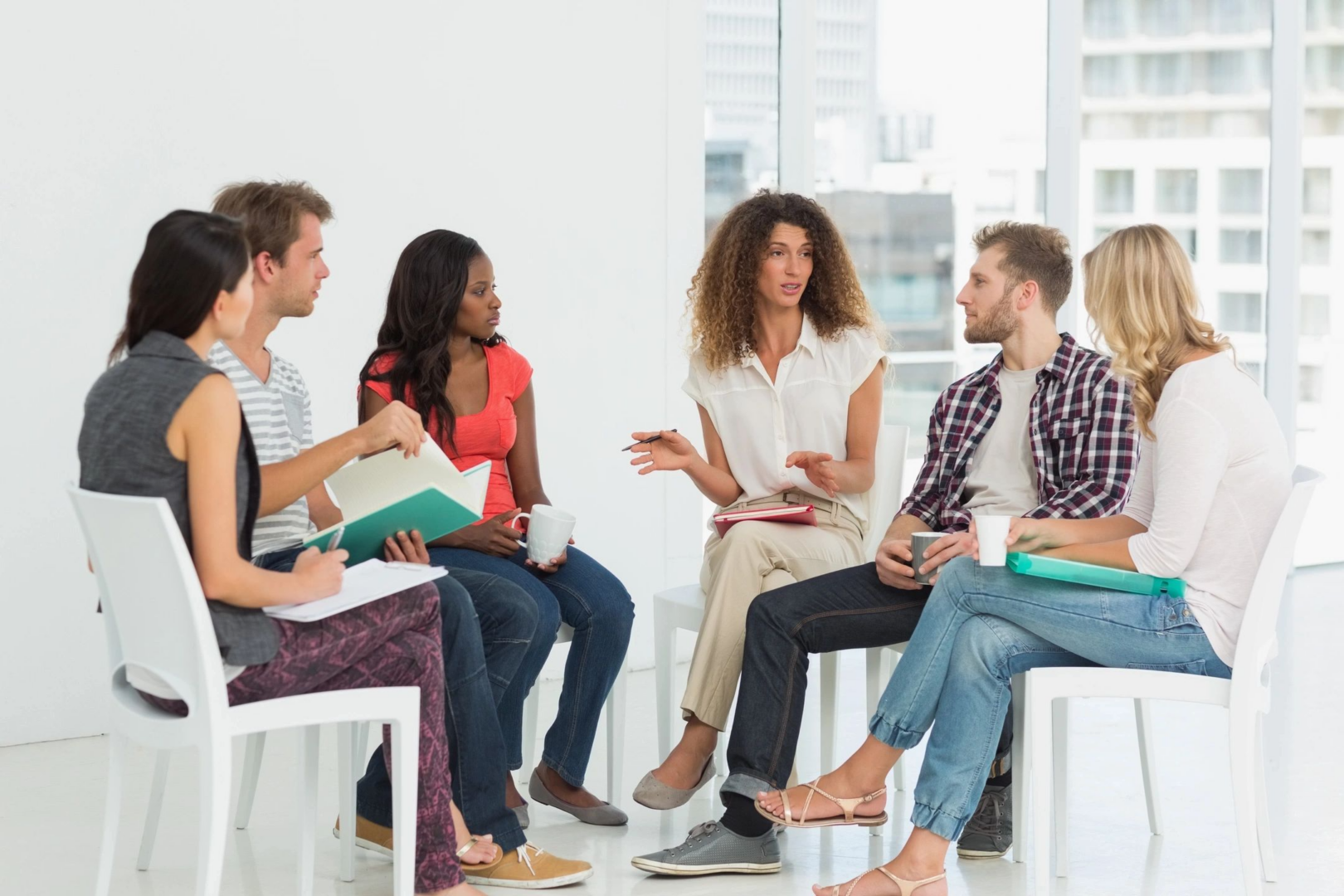 Substance Abuse Intensive Outpatient Program
The Substance Abuse Intensive Outpatient Program (SA-IOP) component of STAND Inc. is licensed by the Department of Community Health under the Rules and Regulations for Drug Abuse Treatment Programs and offers the American Society of Addiction Medicine Patient Placement Criteria (ASAM) Levels 0.5 through 2.5 Specialized Day Treatment.
SA-IOP is a time-limited multifaceted approach to treatment service for adults who require structure and support to achieve and sustain recovery from substance-related disorders. These services are available during the day and evening hours to enable individuals to maintain residence in their community, continue to work or go to school, and to be a part of their family life.
STAND's SA-IOP provides a safe atmosphere for men and women between the ages of 18-65 with a history of substance abuse to address the disease of addiction, as well as co-occurring disorders simultaneously. The array of services emphasizes reduction in use and abuse of substances and/or continued abstinence; the negative consequences of substance abuse; development of social support network and necessary lifestyle changes; educational skills; vocational skills leading to work activity by reducing substance abuse as a barrier to employment; social and interpersonal skills; improved family functioning; the understanding of addictive disease; and the continued commitment to a recovery and maintenance program. Services are provided according to individual needs and goals as articulated in the treatment plan.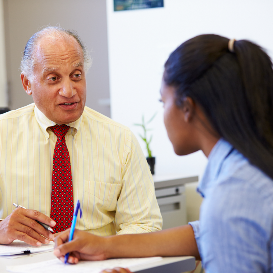 Addictive Disease Peer Support Program
This service provides structured activities to both men and women, which promote recovery, self-advocacy, relationship enhancement, self-awareness and values, and self-directed care.
Individuals served are introduced to the reality that there are many different pathways to recovery and each individual determines his or her own way. Supports are recovery-oriented. Individuals served are encouraged to initiate and lead group activities and each participant identifies his/her own individual goals for recovery.
Supportive interactions include motivational interviewing, recovery planning, resource utilization, strengths identification and development, support in considering theories of change, building recovery empowerment, and self-efficacy. There is also advocacy support with the individual to have recovery dialogues with their identified natural and formal supporters.
Project Connect Treatment
Project Connect Treatment (PCT) is a SAMSHA funded, Targeted Capacity Expansion – HIV (TCE-HIV) Program focused on expanding and enhancing existing therapeutic substance abuse treatment services to substance use within high-risk populations. The purpose of PCT is to increase engagement in care for racial and ethnic minority individuals with substance use disorders and/or co-occurring substance use and mental health disorders who are living with or at high risk for HIV/AIDS and/or Viral Hepatitis. PCT aims to contribute to the nation's achievement of the 90-90-90 goals regarding HIV status and treatment while also preventing new viral hepatitis infections.
PCT offers the American Society of Addiction Medicine Patient Placement Criteria (ASAM) Levels 0.5 through 2.5. PCT is a time-limited, multifaceted approach to treatment for a population focus composed of men who have sex with men (YMSM) 18-29 years of age and 30 years and older of gay, bisexual, heterosexual, and transgender individuals who have a SUD or COD reentry participants – recently released from jail or prison who are HIV positive or at risk for HIV/AIDS and/or HCV.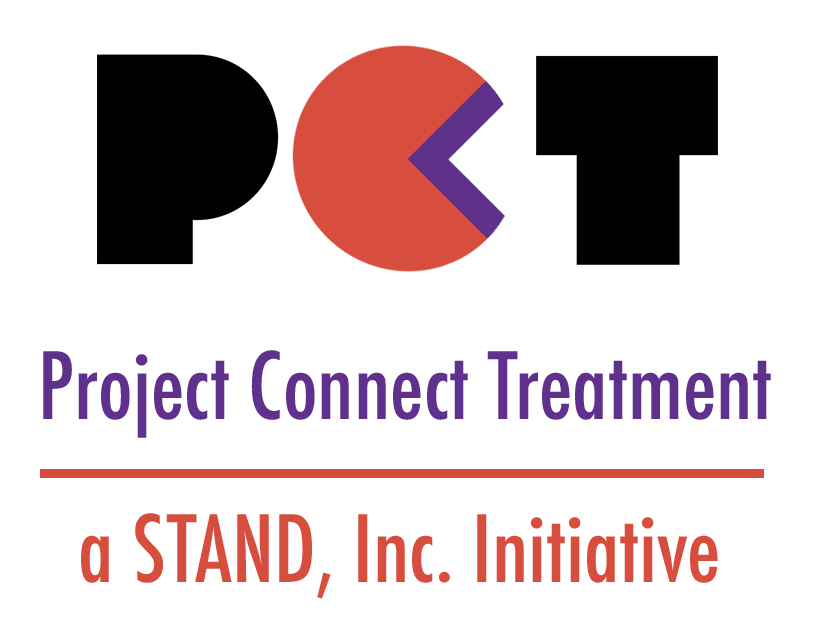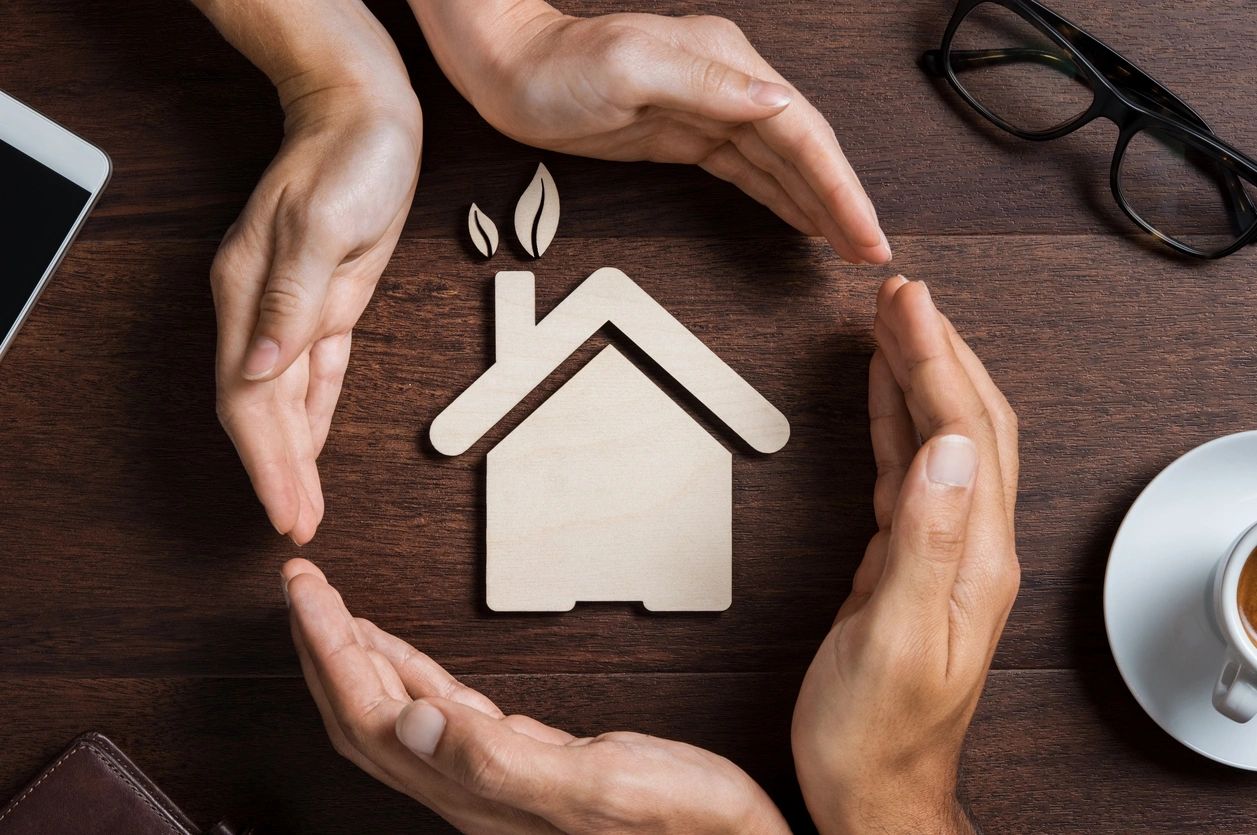 Addictive Disease Transitional Housing
The AD Transitional Housing program provides off-site substance abuse intensive outpatient treatment services in conjunction with on-site recovery support programming that aligns with a supportive and structured living environment for individuals with a Substance Use Disorder. The residential setting is less restrictive with qualified staff on call 24 hours per day as individuals begin to strengthen living skills and focus on creating financial, environmental, and social stability to increase the probability of long-term recovery. The program maintains a basic rehabilitation focus on early recovery skills including the negative impact of substances and tools for developing support and relapse prevention skills.
DeKalb Open Opportunities for Recovery (The "DOOR") is an Addiction Recovery Support Center (ARSC) and Recovery Community Organization (RCO) offering a set of non-clinical, peer-led activities that engage, educate, and support individuals and families successfully to make life changes necessary to establish, maintain, and enhance recovery (health and wellness) from substance use disorders. Seeking to improve the lives of individuals in our community, the "DOOR" is grounded in three core principles:
A Recovery Vision
Authenticity of Voice
And Accountability to the Recovery Community